Exclusive Event|BBKINGS First Overseas Talk Show Recap
Are you remorseful when you haven't had time to take notes? Don't worry, it's all here! A large number of photos are included!

BBKINGS – Ma Weiwei, Qiu Chen, Huang Zhizhong's first overseas talk show ended in Manhattan on New York on the afternoon of April 21, 2019! In addition, the performances of the 5th Anniversary Celebration of the White Dragon and the winners of the "Second Season of the White Dragon" also ended in the afternoon! I believe that not only the audience of more than 800 people on the scene, but also the performances and interviews of the three big coffees are still in the end. Fans who have not been able to come are sure to look forward to seeing it.
The following will be the highlights and highlights of this event by a senior old powder from the scene of the day. I hope that from the perspective of an enthusiastic audience, we will lead everyone to review and feel the whole moment of the whole performance.
The three of them chatted as if they had the illusion of seeing friends. You said a word, exchanged ideas, and ridiculed each other. The kind of ubiquity familiarity and tacit understanding is the relationship between the teachers and friends, mutual respect and support.
Part1 "Threesomes" Friends
(1) Change or change: participate in the five years of wonderful
The character in the executive has become more mature; Qiu Chen has always had the responsibility and knows how to release his emotions. As for me, choose to reconcile with part of yourself, for example,No longer to tear the microblogging users.
The three people are changing all the time, but they have not changed, and there is no real change. Wei Wei said that I am mature, no, I am just playing a mature role. . Life is like a playNo matter how many things come in, I know deep inside that this is just a role.The real self has never changed..
People have changed, they are changing every day; and people have not changed, and the essence has already taken shape.
(2) Mutual Explosion: The Self in Others' Eyes
Qiu Chen is an extremely romantic person, she will give love to people.Handwritten long love letter. In the middle of the game is a standard otaku. Sometimes in order to have three people to have a meal together, we have to choose the most popular in Beijing.Pure k dinner!Pure k dinner!
Ma Weiwei is a very kind person. Once we went to Malaysia to judge a middle school student debate. One night before the competition, the children who participated in the competition shouted loudly in the hotel corridor because they were too excited. With Ma Weiwei's neurasthenia and his straightforward character, he usually opens his door and roars. But she thought that they were children. If she saw the judges of tomorrow's competition and criticized herself, it would greatly affect the mood of the game; so she actually resisted!
Executive is a "Pretending to be chic"When we were preparing and practicing the opening of the Maikoukou show in China, we were very serious and serious every time. We constantly improved our manuscript according to the emotional feedback on the spot. He is a good friend and a good teacher. Ma Weiwei It was a special iron, a friend of loyalty. Once I was crying at the balcony of my home, and Wei Wei silently accompanied me in the back, silently.I've got your backThis is the feeling.
They care about each other and they achieve each other.
(3) "Speak well" in the eyes of three guests
The core of speaking is thinking, and having words is a kind of personality.
It is a kind of ability to say somethingThis is just to talk. Many times, our hard-to-find, not all physiological barriers affect expression; rather, it is said that the guilty and embarrassed, is psychological pressure.Mature people make choices, immature people react. Many people do not make choices, prefer to react, and these will turn into self-repression and finally erupt in silence. It is a pity that there is no chance to make a choice at this time.
Speaking well is not a good word, but:Nice + tear resistant + nice = really good to talk.
Thinking independently is worth pondering. In the face of pressure, the blunt words are their interpretations.
(4) Interpretation of "996" by three guests
This is a self-selection, but it should not be a system. When the boss used the "996" diligence to enter the moral abduction of employees, this is unreasonable and illegal labor law!People have the right to not advance!
I hate work. I even look forward to the development of technology, artificial intelligence to replace work, this is the happiest thing. For me, playing a debate has no sense of work. If you canLet the work have no sense of workNaturally, it will be pleasant and satisfying.
We are content entrepreneurs, so we are 007. Work does not exist after work, work is life. The controversy caused by "996" is that it institutionalizes the current social phenomenon and becomes "rationalized."
The nature of work, self-selection, lack of sense of work – this is also their attitude towards life.
(5) The original intention of doing a talk show
I was a person who was very interested in speaking since I was a child, and why I started this idea at the beginning. weAt first, there was no grand original intention, which started with interest..
At the time of the debate, the right and the rhythm of the scene are in their hands. The talk show is different, the rights are transferred to the audience, they decide this paragraph is not funny. This is very dangerous, but there is a kind andDebate a completely different sense of accomplishment.
At first I thought it was fun to try, but then I couldn't help myself. People who do the open wheat talk show areIn order to love the beginning, to persist in love. When people do their favorite business, it is really a happy thing..
Interest, love, and a sense of accomplishment are important elements of their three talk show.
(6) Independent thinking in the eyes of three guests
Independent thinking is something that can be achieved through hard work, and most importantly, All independent thinking has a price. You must accept the cost of independent thinking, otherwise the proposition is not valid.
Independent thinking requires mutual respect and understandingBecause everyone is thinking independently. We need to maintain a polite distance and understand each other in the process.
We must first respect each other and then maintain individual independence and thinking in this environment. Independence also means responsibility and courage, which must have corresponding costs and responsibilities.
PART2: Different wonderful kings, fan welfare egg links
"Unconstrained" Ma Weiwei
She isLive according to your own personality. "The reversal of life is nothing more than a transition between moods. Even if life is bad enough to divorce, the body drifts with 50w; even if life is bad, there is a cure for depression." She is still so free and happy. Other people's eyes; but fortunately sheStill doing yourselfThis is a greater courage. In this world, pleased personality is a living method, Wei Wei choseIndependent of others' eyes.
"Self-improvement" Qiu Chen
In the show, with her own team desperately, Qiu Chen, who is calmly faced in the cancer experience, does not correspond very much to the "mourning" in her mouth. in factFuneral is the appearance, not the inner attitude of doing things.. She is like a "pessimistic optimist."Pessimism is only the appearance, optimism is the kernel, she uses practical actions to express life creed.
"Hundred Years Old Soup" Huang Zhizhong
Executive is aMild but powerfulPeople. He said that he does not have to express his dislike because he is ashamed of the goodwill of others.Be kindlyKidnapping is the most uncomfortable. Interpretation explained that no matter which level you see, it is good. He is only an expressor, and the part of the interpretation is left to the audience. It is shallow or esoteric and has nothing to do with him.
All three of them are people with independent self.
But still understand each other tolerant and cherish.
Take interest as the starting point and love as the driving force;
Proud of independence and gentleness by love.
Their play is not finished, they want to keep going;
Our own play must also be staged.
May the years not pay for us, we will not bear the years.
Let thinking be more independent, so that seeking is no longer lonely.
White New York, waiting for you.
Good activities are inseparable from the enthusiastic participation of the audience and the dedication of the organizers, but more importantly, there must be sponsors to help. Many thanks to the gold sponsors UNiCAREER and StudentUniverse for their support of this event.
Round table deep talk series: 5G you can't understand

I followed Cui Jian in North Korea Photography (famous photographer Tian Yibin)

Columbia University Scientist: Delaying the correct opening of aging

Sparkling Violin Concert (White Chamber Music Orchestra)

The highest score documentary in the history of Douban, "The Last Lolly," interview with Director He

Financial theme (Gao Zhanjun, Managing Director of CITIC Securities, Caijing Magazine, Caixin Media columnist.)

The most beautiful film music (White Chamber Music Orchestra)

Zen Weekend - Fa Gushan Meditation Tour
(Click on the picture to see past events)
Associate Dean of MIT Business School, Professor of Political Economy
"Qi Yu said" the second season champion
Famous Chinese film director
(Andrew Yang)
The first Chinese to stand for the US president
One of the four masters of Chinese who incited Wall Street
Professor, School of Art, Renmin University of China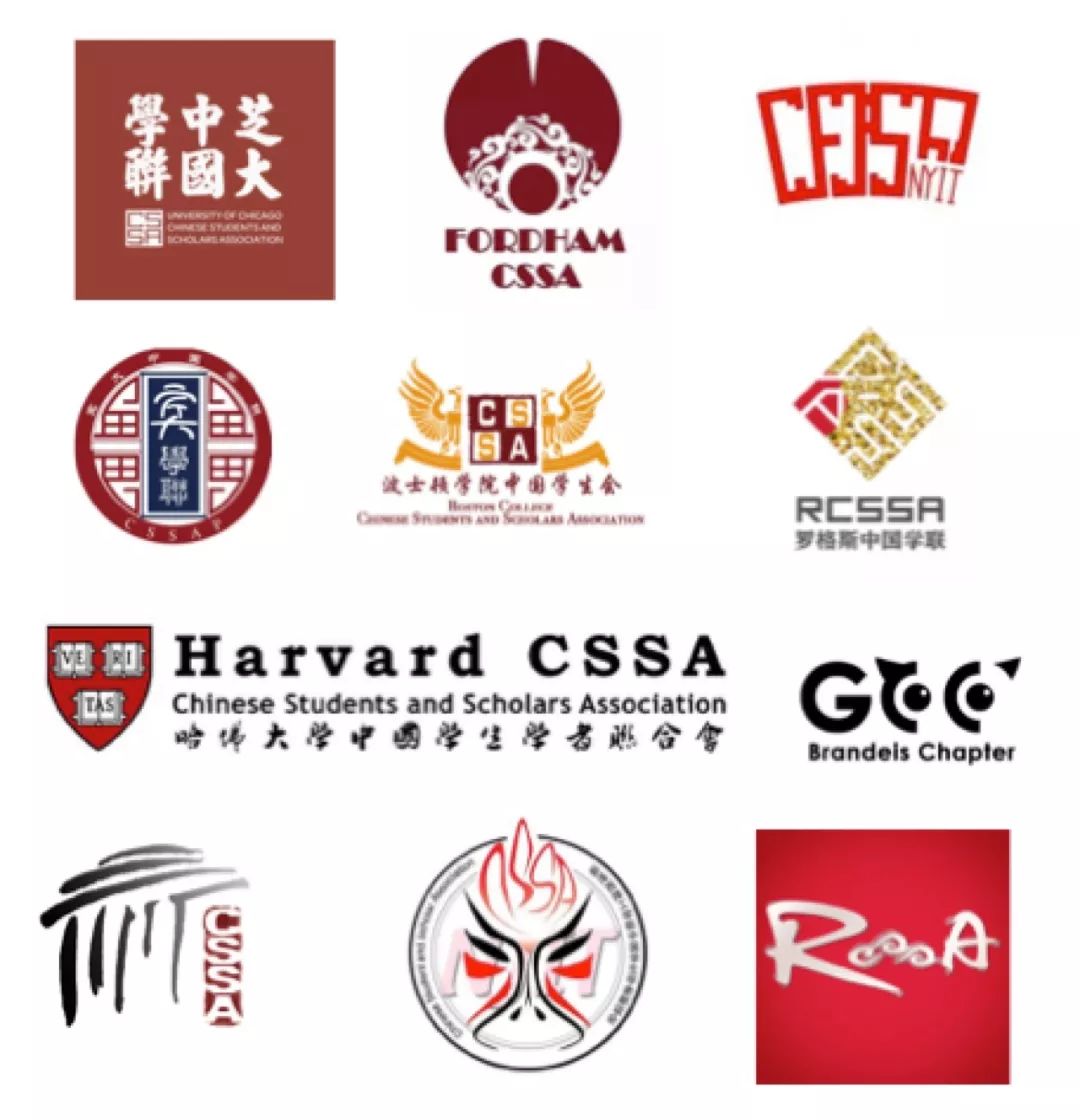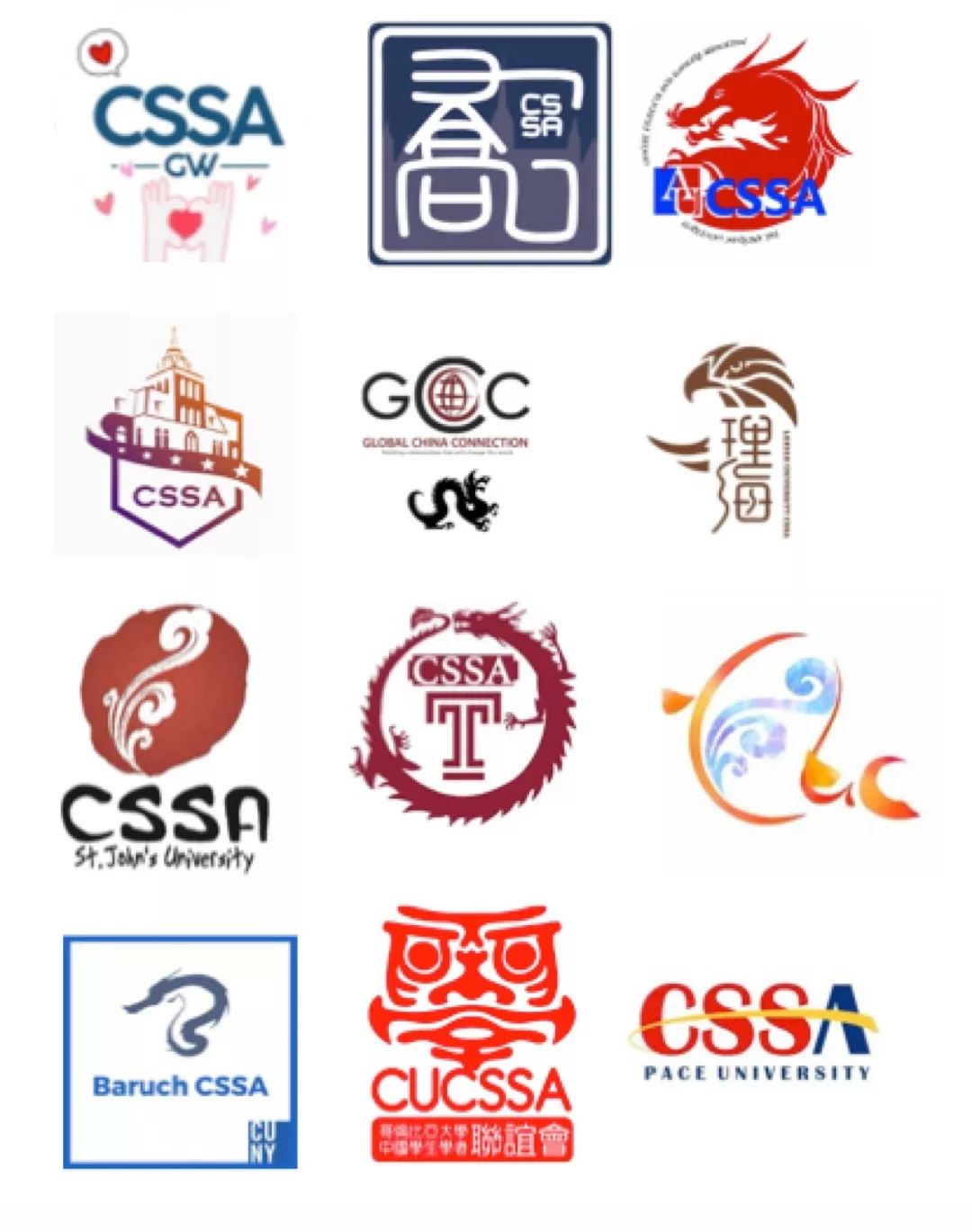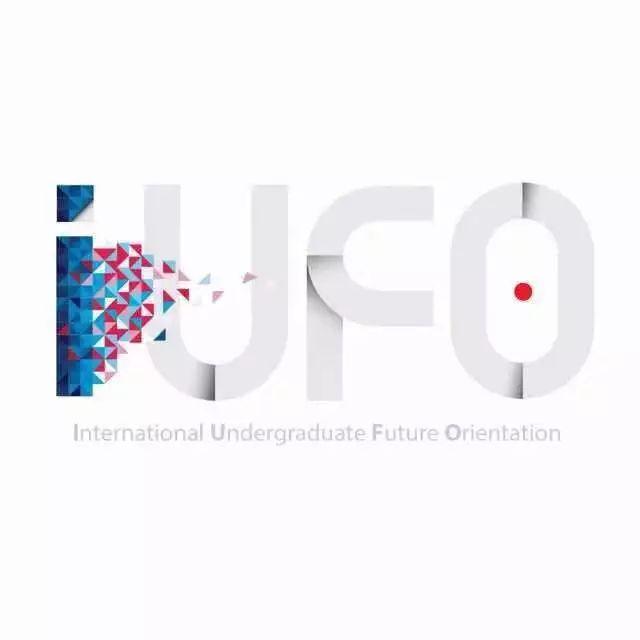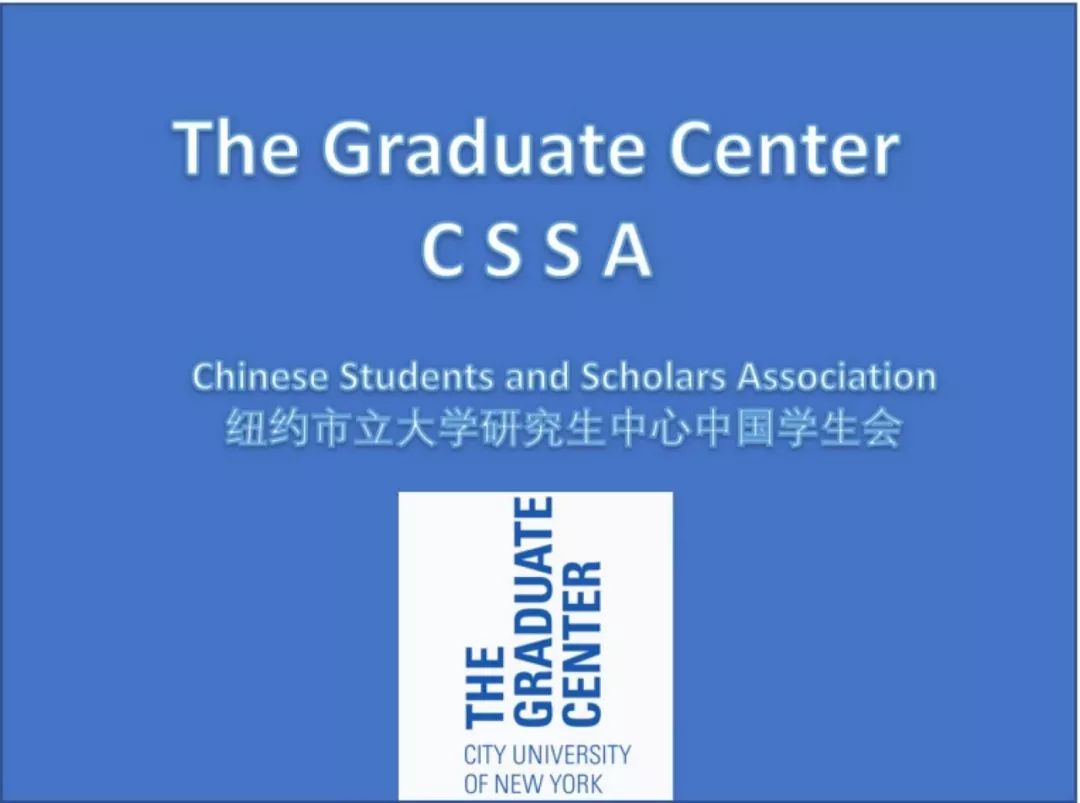 (The order is in no particular order)
Bai Hao, "Let the thinking be more independent, so that the search is no longer lonely."

Bailu·New York, established in early 2014, is an independent non-governmental, non-religious, non-profit ideological and cultural exchange platform registered in New York, USA with the concept of "enhancing the independent thinking ability and comprehensive cultural quality of the backbone of society". .

For more than four years, we have always encouraged Chinese and Americans to open their minds, exchange ideas and cross-border learning. He also insisted on holding offline exchange activities in Manhattan, New York every weekend, with a total of nearly 8,000 participants. Its brands are: White Talk, White Forum, and White Art.
Are you interested in "supporting" Bai Xi's behind-the-scenes work? Hurry up in the background to send "registered friends and support", become a support for friends!

You can participate in a short-term small project or a longer-term task according to your own time and interest. In the future, you can choose to join the work team of Bailu!

At present, we urgently need camera photography, video editing, new media operations, website maintenance and marketing support for friends. You are also welcome to join other skills!
Pay attention to the Bailu public number
WeChat public number: bailu_culture
Click "Read the original" or scan the QR code to view other event previews.
For submissions, donations or business cooperation, please send an email to: bailu.newyork@gmail.com
Activity notice
1. Due to the limitation of the number of people on the event, tickets for the event are sold out, and there is no on-site ticket purchase and station ticket. Please understand.
2. Please bring your ID and ticket voucher to be present on time.
3. Please receive the discount code at the Bailu public number.
4. The location will be updated on the Eventbrite website.
Activity process