BaiLu Art | The Queen of Monologue - The Life of Kawashima Yoshiko
Talk to the heroine of the Broadway drama in the form of an "interactive theater" and teach you how to speak publicly
this is BaiLu NYC 's 240 th Event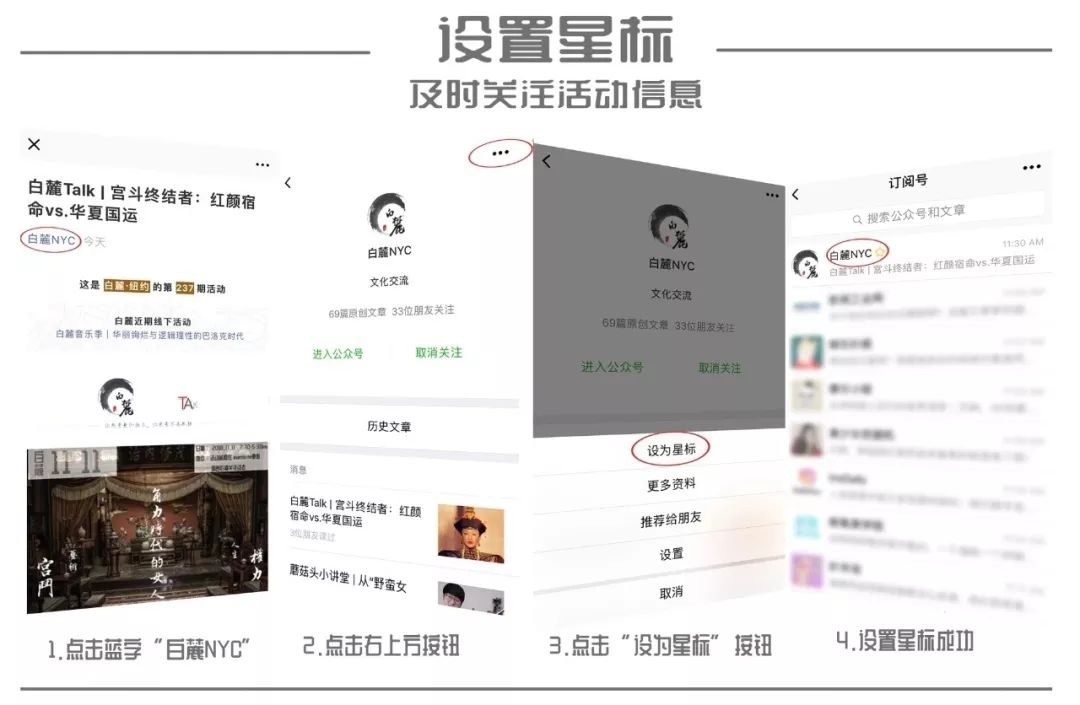 She was alone and went to the top UCLA Film Academy to study...
She played from Hollywood to Hong Kong and from Hong Kong to New York;
Once a good assistant to Will Smith, it has become "One-horned queen";
Since she was on the stage at the age of three, until today, her dreams have not changed over the past two decades - to be a good actor.
You, do you want to meet her?
Introduction to the event

December 15th, Hong Kong's famous actor Gabby So Su ZiqingWill be a guest in New York, to share with you the wonderful past in Hollywood, as well as the journey from overseas study to life.

 

In addition, the child will also lead everyone into the front and back of the new drama "Li Fang", show thisIntroduced an interactive theater form, andThe creation process and role shaping of the off-broadway show, which will be staged in New York.

 

The most special thing is that in the interactive session,ViewThe public will have the opportunity to learn the application knowledge of drama, such as language construction and style expression in public speaking.

 

I hope more people can pay attention to the excellent stage performer and the work of "Liu Fang". We will send 2 tickets for "Liufang" and 2 tickets for this lecture.Forward this white public letter in the circle of friends and keep it for 24 hours to participate in the draw on December 13 (If you have purchased a lecture ticket before the draw, you will receive a refund.). All the friends who have forwarded the circle of friends and purchased this lecture ticket can invite a friend to participate in the lecture for free.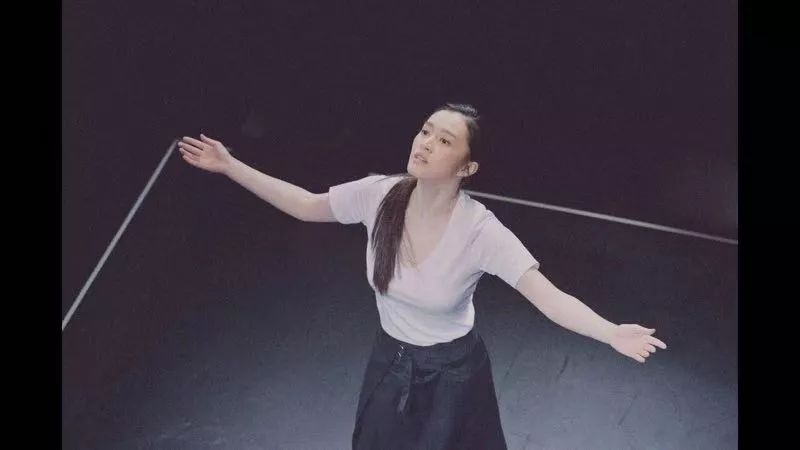 I chose a one-man show, maybe it was a one-man show.
Reappearing Kawashima Yoshiko on the stage
Since last year's "Happy Struggle" played the 19th century Russian female mathematician, and brought the show to New York at the beginning of this year, until the middle of the year to the Edinburgh International Fringe Festival performance, Hong Kong one-man show actor Su Ziqing further "reconstruction history "People" develops in this direction and selects the most controversial female spy in history.Kawashima Yuko─ Be the protagonist of the story.
This time, the original drama was invited to participate in the historical research work of Huang Jun. The two exchanged and inspected the United States and Japan during the development of the script, in order to make a solid foundation of historical materials and multi-angle research methods. .
The title of the play is "Liufang", also known as "Kawashima Yoshiko is really a wandering life.For the introduction of the one-man show in the form of an interactive theatre, it will be staged at the Macquarie Theatre in Hong Kong at the Hong Kong Arts Centre from November 16 to 18.December 18 to 23Touring in New York.
"Li Fang" trailer
The triggering of Su Ziqing is the motive of creation, and it is the dangerous trait of "spy" and "traitor" - betrayal. Becoming a spy in a troubled world, there must be a lot of hidden emotions behind it, or not enough for outsiders.
Su Ziqing's four poems from Kawashima YoshikoThere is no home, no tears, no injustice, no law, no complaintsDeparture and explore his wandering life: from being sent to Japan for foster care, to being raped by his adoptive father, and then as a soldier to travel through the three places of China and Japan, he was finally executed with a traitor.
As the fourth episode of Su Ziqing brought to New York,"Liu Fang" is not only a creation of oriental minimalist aesthetics, but also another type of response to social issues such as gender, race and identity in this cosmopolitan city.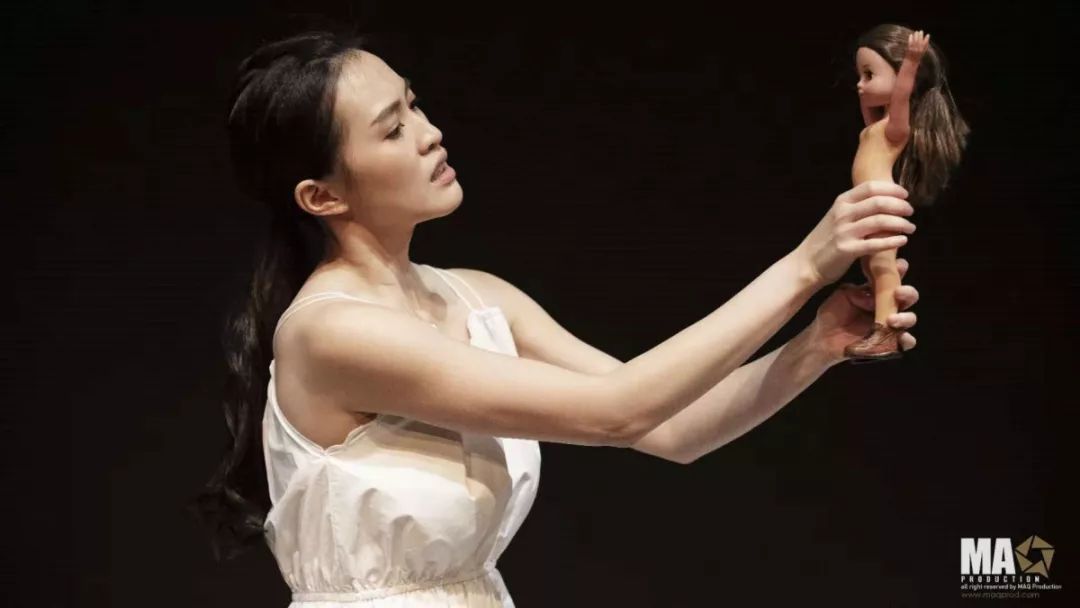 Without the stage, I don't know how to live.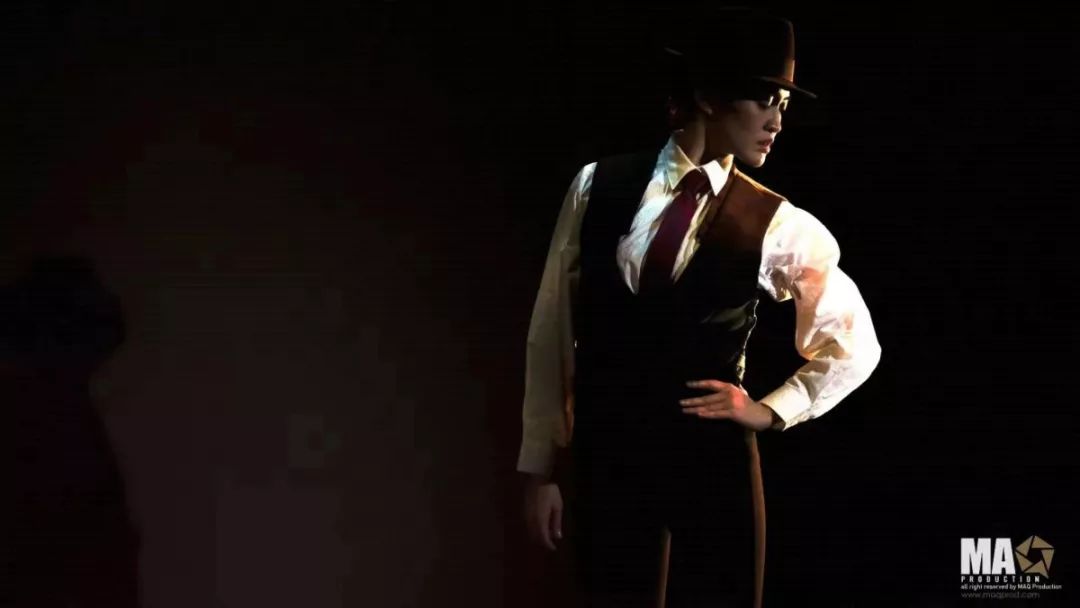 In the one-man show, Su Zi, who plays the different stages of life of Kawashima Yoshiko, said frankly: "It seems that schizophrenia is not simple but benefits a lot."
Su Ziqing graduated from the University of California, Los Angeles (UCLA) Theatre and Film Academy with a first class honours degree. He immediately joined the film industry and worked for Hollywood actor Will Smith, Li Lizhi and Tao Jie.
Since 2015, Su Shi has been funded by the Hong Kong Arts Centre and the Arts Development Council, becoming the first new stage worker to adapt classic literary works and self-directed self-directed one-man show.
In 2016, he was invited by many theater groups to perform around the world, including the world's largest one-man show.United Solo Theater Festival,And the world's largest art festival –Edinburgh International Fringe FestivalAnd was named by British television station Sky News.2016 Edinburgh Fringe Festival Nova"."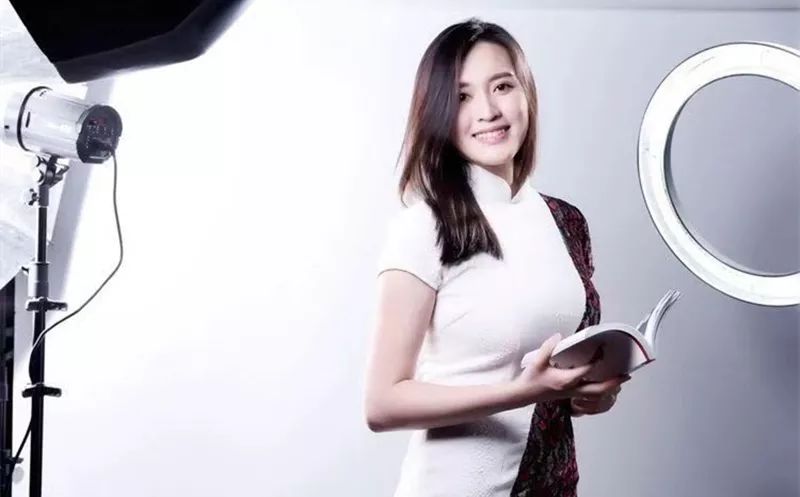 Creation repertoire:
"Zhuguang Baoqi" (2015)
Ritz Car Diamond (2016, Hong Kong and New York, 2017)
Red Rose / White Rose (2016, Edinburgh)
Happy Struggle (2017, 2018, New York)
Participate in the repertoire:
"Father in Hole" (2018, Edinburgh)
Participating in the movie:
"Love. Searching. Fans (2014)
"Friends" (2018, Busan Film Festival)
"Liufang" ticketing information
https://www.telecharge.com/Off-Broadway/In-Search-of-Last-Name/Overview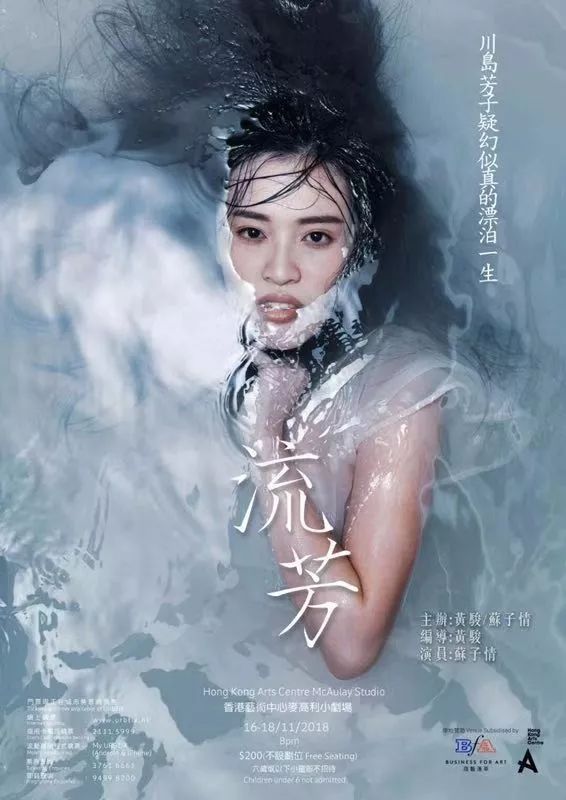 /details of the event/

–DATE AND TIME–

December 15

2:30-5:30 pm

–LOCATION–

Will be updated on eventbrite before the event

Please pay attention to the news after registration

–DESCRIPTION–

Registration method: Click "Read the original" ("Read More")

Pay attention to the public bailu_culture to become a social friend, or send a "discount" to the background to get the discount code, that is,$5Activity discount.
Future event preview
January 20: White Music Season 3 - Japanese Cartoon Movie Music Party (welcome cosplay) – White Chamber Music Orchestra
Late January (date is expected): The most beautiful jewels in history, the most interesting royal secrets
January (date is expected):Friends change books social gatherings - interesting souls are destined to meet
Bai Hao, "Let the thinking be more independent, so that the search is no longer lonely."
Bailu·New York, established in early 2014, is an independent non-governmental, non-religious, non-profit ideological and cultural exchange platform registered in New York, USA with the concept of "enhancing the independent thinking ability and comprehensive cultural quality of the backbone of society". .
In the past five years, we have always encouraged Chinese and Americans to open their minds, exchange ideas and cross-border learning. He also insisted on holding offline exchange activities in Manhattan, New York every weekend, with a total of nearly 8,000 participants. Its brands are: White Talk, White Forum, and White Art.
Are you interested in "supporting" Bai Xi's behind-the-scenes work? Hurry up in the background to send "registered friends and support", become a support for friends!  
You can participate in a short-term small project or a longer-term task according to your own time and interest. In the future, you can choose to join the work team of Bailu!
At present, we urgently need camera photography, video editing, new media operations, website maintenance and marketing support for friends. You are also welcome to join other skills!
Pay attention to the Bailu public number
WeChat public number: bailu_culture
Click "Read the original" or scan the QR code to view other event previews.
For submissions, donations or business cooperation, please send an email to: bailu.newyork@gmail.com
Activity notice
1. Due to the limitation of the number of people on the event, tickets for the event are sold out, and there is no on-site ticket purchase and station ticket. Please understand.
2. Please bring your ID and ticket voucher to be present on time.
3. Please receive the discount code at the Bailu public number.
4. The location will be updated on the Eventbrite website.
Activity process