Subscribe to the Lushan Institute (click on the "Shushan Society" below the title of this article, or add WeChat: lushannyc]
——————————
Are you like me, holding a fragrant scent, spying on the snow outside the window in the mist of the room? You from the South, you may be thinking in your heart, the winter is not to do list; from the North, you, the same land of snow and ice, may often enter your dreams. Is there anything more exciting than experiencing ice dancing with three or five book friends on a landmark in New York?
Late on Saturday, March 14, New York Lushan InstituteRockefellerThe central ice rink invites you to spend the weekend with ice. We welcome you, you, and you, whether it is a "novice" or a "talent", to let the wise Prometheus witness the warm weekend of the winter and spring. Beginners can enjoy the Lushan New Year gift - twoBeautiful volunteers visit the site for free teachingGet rid of the excuse of "not slipping" and squat in the white world with Lushan!
Activity information:
Activity time:2015.3.14 Saturday night 8:30pm to 10:00pm
Venue: Rockefeller Center Ice Rink
Activity costs:The school provides free teaching at no additional cost.! Ice berth fees are payable by yourself. Rockefeller Ice Arena General Admission Ticket $27/person, skates for $12/person. Tickets for group tickets for 15 people and above $15/person.
ways of registration:Scan the QR code below and enter the temporary group.Successful registration.
A view of the ice rink: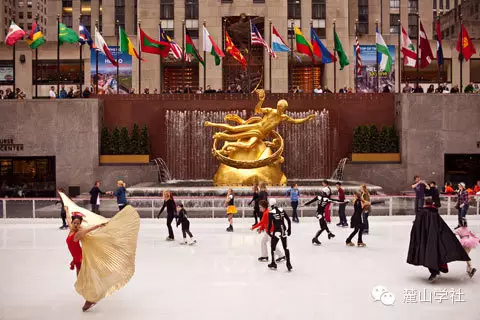 Duang~麓山冰上趴走! ! !
Please register the QR code of the following registration to enter the temporary group! ! !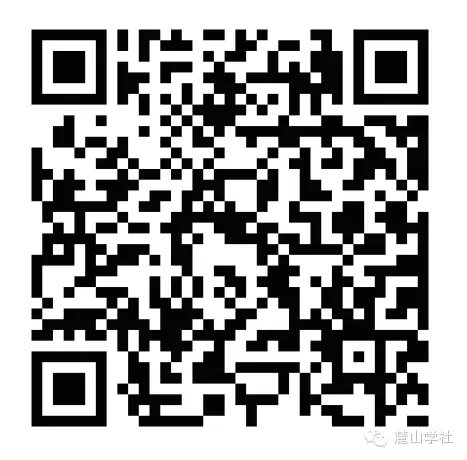 All the speeches of the participants of the event do not represent the position of the school.
**************************
Lushan Institute –Make ideas more refined
Lushan Institute is a non-government, non-religious, non-profit public welfare voluntary organization. Any form of income will be used for academic development and public welfare activities. The New York Lushan Institute has improved the comprehensive qualities of participants' dialectical thinking and independent judgment through reading club activities. We share our feelings and feelings with each other because of the book, and we hope to meet more friends who love books.
We currently organize a free reading dating event in the New York area every week at Columbia University or Fordham University.
subscription"Lushan Institute",Reply"Essay",readMoreAmerican article seriesReply to the "Reading Club",checkLook at meTheyNew YorkreadingWill livemove.