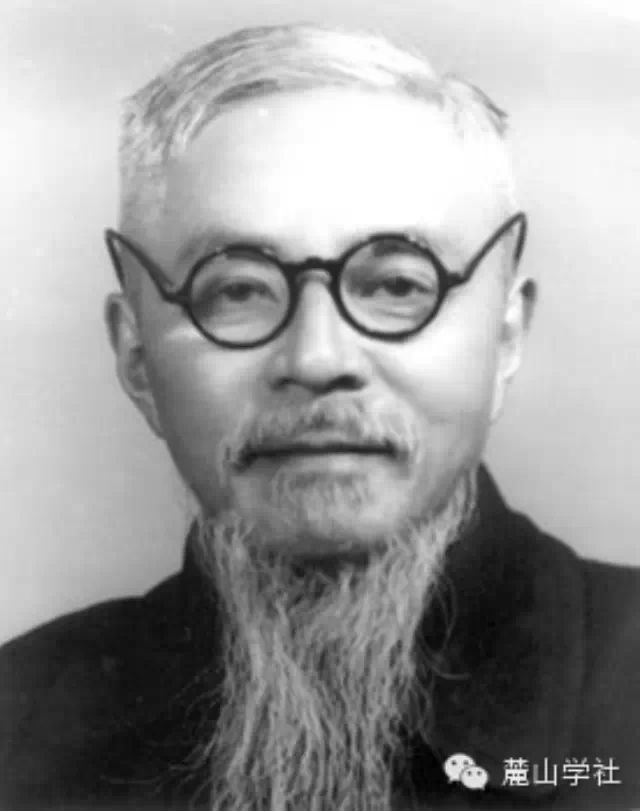 Poor and innocent jade, lost in the dust. He is a salt-free woman in his village, and he is not a stunned life.
- Feng Zikai (1898.11.9-1975.9.15)
Character biography
Feng Zikai (1898-1975) cartoonist, writer, translator, art educator. Formerly known as Fengrun, also known as Fengren. Zhejiang Chongde (now Tongxiang) people. In 1914, he was admitted to Zhejiang First Normal School and studied music and painting from Li Shutong. In 1921, he crossed to Japan to study Western painting. After returning to China, he taught at Zhejiang Shangyu Chunhui Middle School and Shanghai Lida Academy. 1925 began literary creation and published comics. In 1928, he was the editor of the Kaiming Bookstore. In 1931, the first essay collection "Fang Yuan Tang Essay" was published. A famous art scene in comics. He has written 32 kinds of music books for primary and middle school students and general music lovers. The writing is vivid and vivid, and it has played an enlightening role in popularizing Western music knowledge. In the 1950s, he also introduced music education, music and translation songs of the Soviet Union. After the outbreak of the Anti-Japanese War, the family moved in, and actively engaged in anti-Japanese cultural activities while teaching. After the Anti-Japanese War, he returned to Shanghai and Hangzhou and worked at home to create and translate. After the founding of New China, he settled in Shanghai. He was the dean of the Shanghai Chinese Painting Academy, the chairman of the Shanghai Branch of the China Artists Association, the vice president of the Shanghai Foreign Culture Association, and the vice chairman of the Shanghai Federation of Literary and Art Circles. Literary creation is mainly based on prose. There are mainly "Fang Yuan Tang Essay", "Yuan Yuan Tang re-pen", "Yang Yuan Tang continued pen" and so on. The comics have a complete collection of sub-paints. The translation includes "The Symbol of Depression" by Japan's Chu Chuan Bai Cun, the "First Love" of Russian Turgenev and the Japanese classic "The Tale of Genji". Published "Feng Zikai Collection" (7 volumes).
Subscribe to "麓山学社", reply to "美文", read more articles in the American series; reply to "Reading Club" and check out our New York Book Club activities.
[ Subscribe to the Lushan Institute (click on the "Shushan Society" below the title of this article, or add WeChat: lushannyc]
**************************
Lushan Institute –Make ideas more refined
Lushan Institute is a non-government, non-religious, non-profit public welfare organization organized by the people. The purpose of the organization is to improve the comprehensive quality of independent thinking and judgment of the Chinese middle class and college students.
We currently have two free events per week in the New York area: Reading Dating Club (within Columbia University) and no leadership team (NYU Campus).
Scan QR Code via WeChat
To follow Official Account