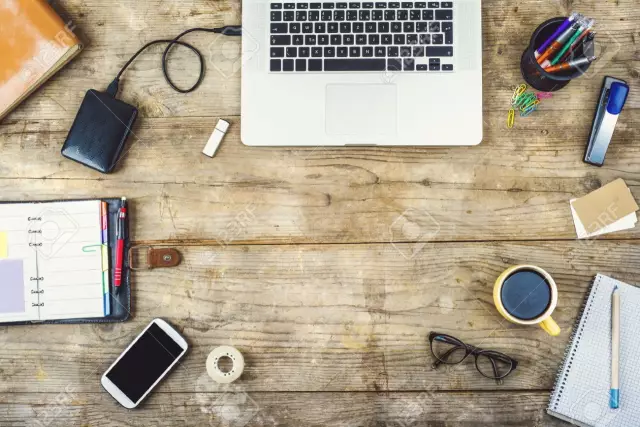 本期主题
Getting to Getting More Done in Life and Work: A Survey of the Best Productivity Literature
There are many books that describe promote systems for self-improvement and greater personal productivity available today. Many of them deal with one aspect of becoming better at time, task, project, energy, and team management. In this lecture, Ray Sidney-Smith, productivity-technology-management consultant, coach and trainer, will cover his journey through productivity literature to build a more cohesive methodology for those looking to get more done. He'll do this by threading together the main concepts of many personal productivity books on the topics of focus, habit, motivation, overcoming procrastination, managing energy, and organization skills.
主持人
任晓舟
小时候在陕西咸阳,15岁来纽约。毕业于Stony Brook University, 在一家法国保险公司做精算。07 年到12年, 外派去巴黎,香港和雅加达。12年底回到美国分公司。喜欢自我挑战,新鲜事物,纪录片,自驾旅。曾去过31个国家旅游。个人觉得约旦的自驾游最有趣。
Ray Sidney-Smith is a perennial Small Business advocate, working tirelessly to help small businesses launch, grow, and succeed in the marketplace each and every day.
Through advising countless organizations and business owners, founding a national nonprofit dedicated to supporting and nurturing young, American small business entrepreneurship, and sitting on the board of technology start-ups, Ray has developed a keen sense for what factors determine successful outcomes in business management and technology implementations.
曼哈顿-详见报名后微信群通知

活动费用

完全免费

活动流程

1. 分享人介绍书籍/话题并发表自己的见解(约30分钟)

2. 每位参与者发表自己的感想或提出问题(约2分钟/人)

3. 所有参与者分小组讨论(约20分钟)

4. 小组选派代表总结发言,分享人和主持人做最后陈述。

5. 活动结束后意犹未尽的朋友可自愿聚餐,继续畅谈。
活动须知
1. 由于活动人数的限制,如果您因故无法出席,请您尽快通知学社志愿者并退出本期活动群,以便其他书友可以候补加入。
2. 请携带ID准时到场

3. 有关读书会的任何问题可以随时在本期活动群提出,值班志愿者会尽力帮助您。